As Principal of Broadlands School, I wish to extend a very warm welcome to the Broadlands School website in the hope that you find it, not only informative, but enlightening!
We are very proud of our school, the journey it is on and all we have achieved in so many areas of school-life over the years.
I invite you to contact me to discuss any aspect of learning at Broadlands School, or should you wish, call in for a school tour, to meet the staff and to see just how special a place Broadlands School is…you won't be disappointed!
Graeme C Taylor | Principal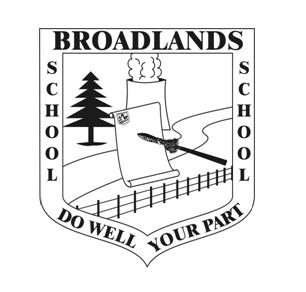 Year 5 / Rooms 3 Class Speeches will be presented
Read More
Monday, December 14
Last Day of Term 4

All Day